AGRAHURT
Spice, herbs and casings Export & Import trading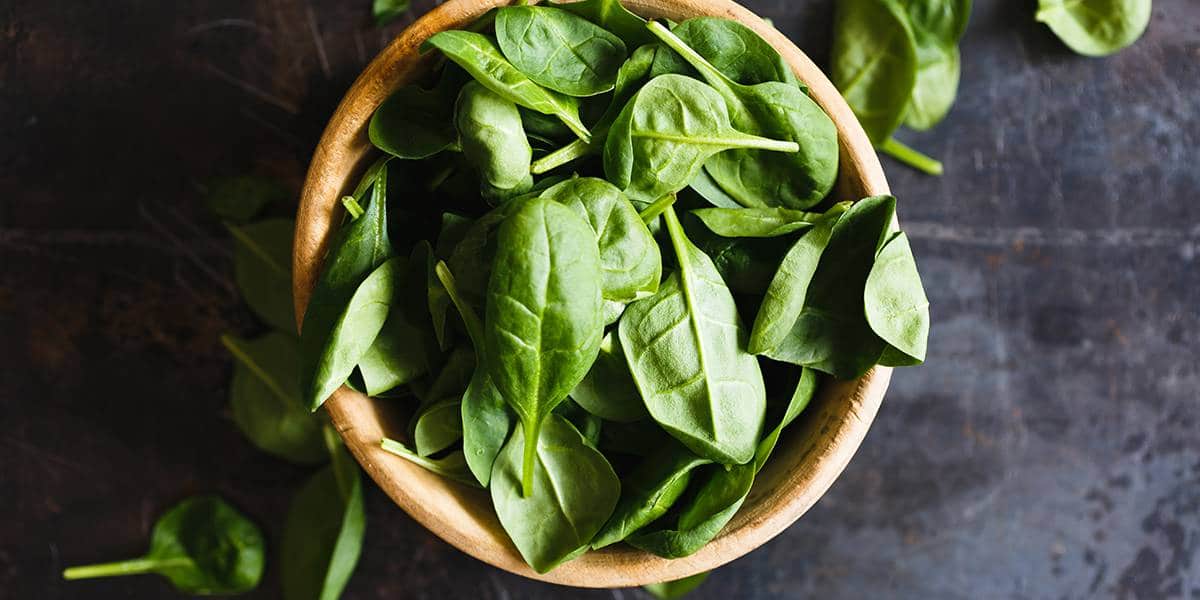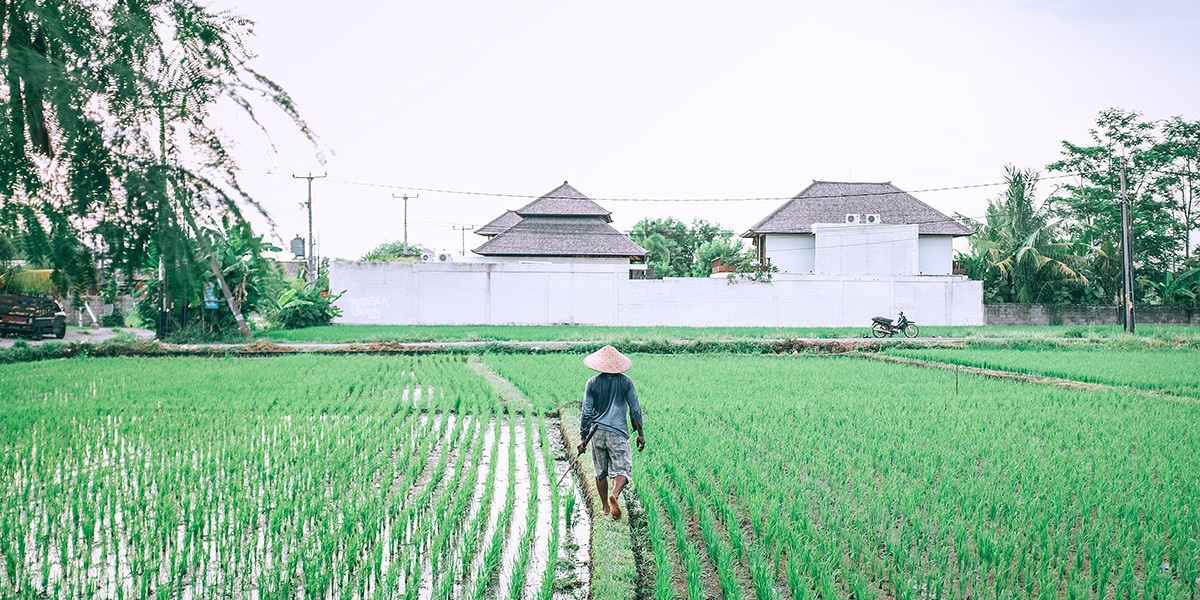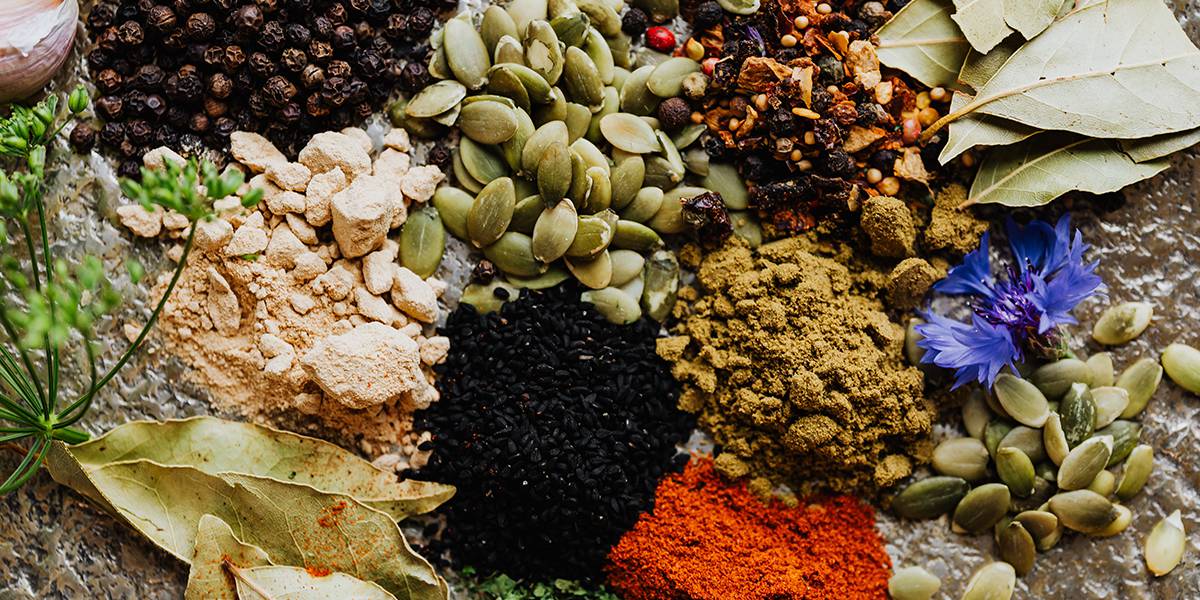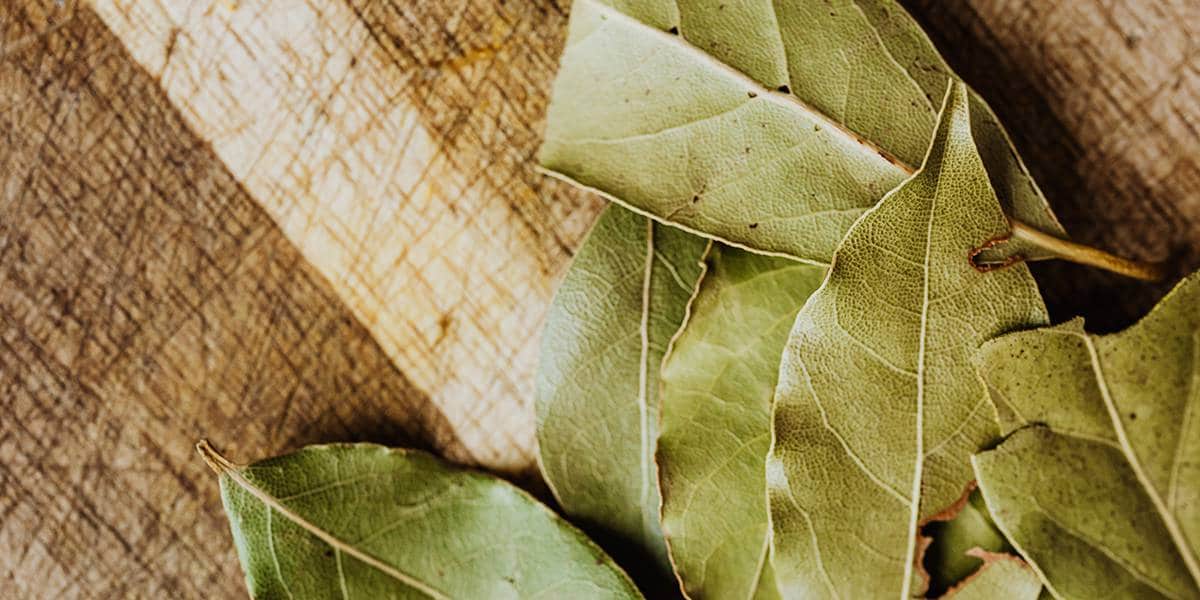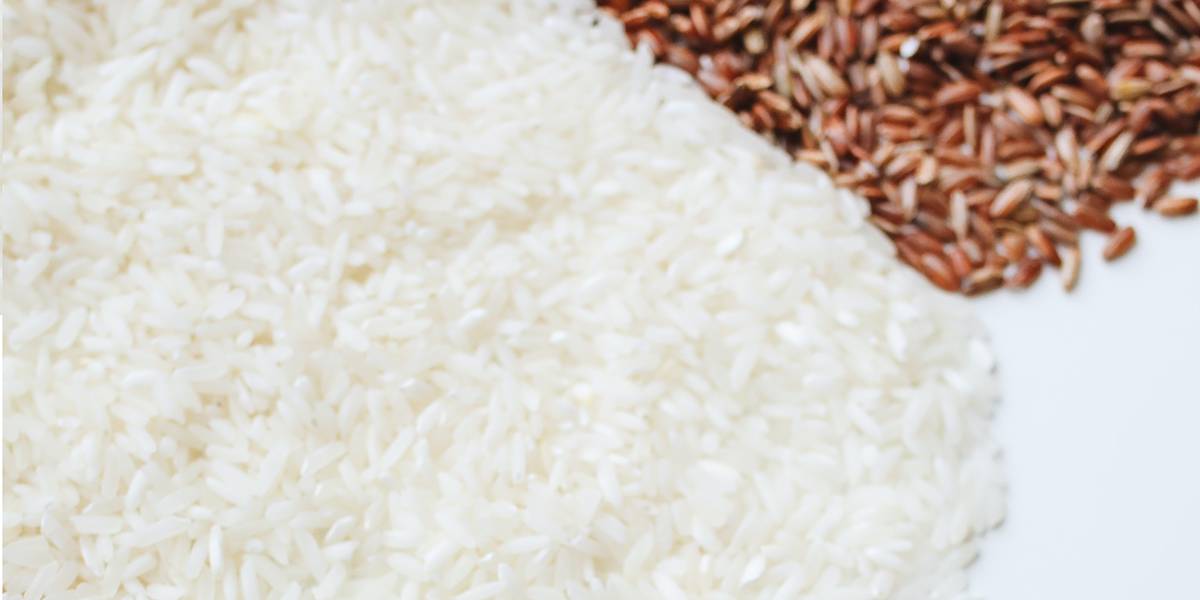 Agrahurt is a company with a passion for international export and import trading. Since 1990, we have been enthusiastic and active in providing healthy products in all shapes and sizes. 
Every day we use our craftsmanship to let the enthusiast enjoy a fresh, healthy, and sustainable product. We explicitly take the wishes and interests of people and their living environment into account. 
From the beginning to the present day, Agrahurt's main activities are; storing  goods in our warehouses and trading in spices, dried vegetables, herbs, rice, and tomato paste. This gives us a unique opportunity
to control every step of the process so that we can respond smoothly to the
wishes of our customers. 
We are a strong player in the international  trading industry. Agrahurt has obtained this position
through an excellent name with both customers and suppliers.  
With our reputation, we can crown ourselves one of the most trustworthy
European suppliers of spices, dried  vegetables, herbs, rice, tomato paste as well as animal by-products, such as natural casings.
Our import and export partners are located
throughout the whole world, such as China, India, Vietnam, Egypt, Mexico,
Brasil, Indonesia, Cambodia, and Myanmar.